Move aside, Dad, there's a new… professor? in town and she has some things to say. 
Hello! My name is Lorelei (NOT named after The Gilmore Girls, stop asking), and I'm here to talk about a topic that is very near and dear to my heart: women in fiction. As someone who identifies as female, there is nothing I love more than good representation in cinema and TV, except maybe David Attenborough. Love me some David Attenborough. 
So, when my dad suggested I be a "guest writer" on here, I knew exactly what I wanted to write on -- the History of the Portrayal of Women as Displayed on Television, of course! (Very catchy name, doesn't it just roll off the tongue?) As female representation on television went from plastered on smiles to real, flawed, and developed women, this essay (?) will look at the depictions of women, particularly how their emotions and behaviors are displayed to the audience.
Today's "TV Lesson" Breakdown:
Let's get started with my one and only:
Mary Richards - The Mary Tyler Moore Show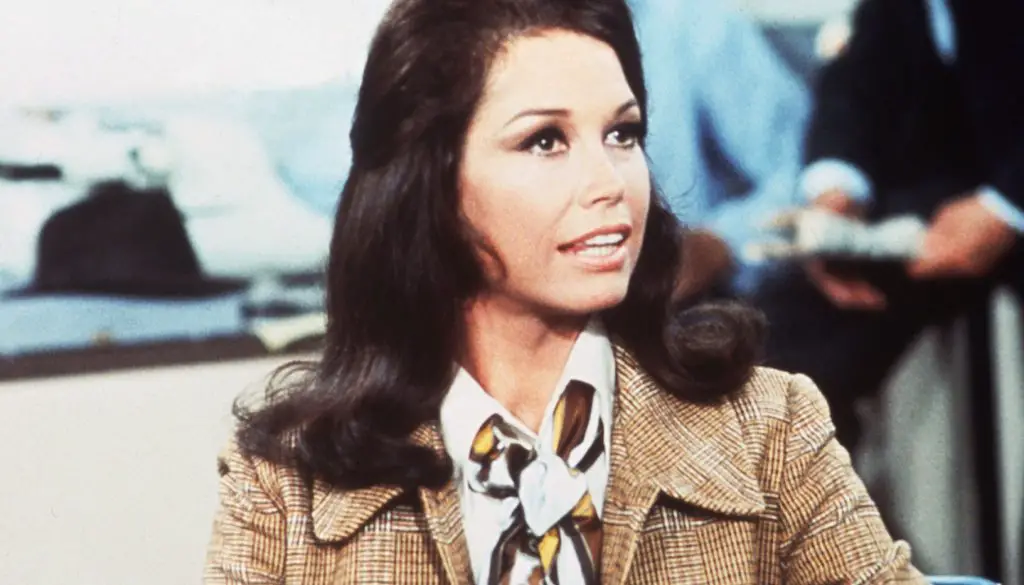 Mary Tyler Moore truly revolutionized television with her portrayal of WJM-TV producer Mary Richards. Richards started the show as a newly single THIRTY YEAR OLD (absolutely ancient!) woman who is focused on her career and was not focused on "finding a man." The producers behind the show actually wanted Mary to be introduced as a divorcee, but the CBS network executives said no. Mary was truly the OG "dream girl."
Her bubbly and kind personality acted as a foil to those around her, who included her alcoholic boss Lou Grant, and Jewish roommate Rhoda Morgenstern. The show was revolutionary for the "taboo" topics it dealt with, including an explicitly gay character and *gasp* birth control. And, at the end of the series in 1977, Mary was STILL single and was OKAY with it!! Of course, as a 21st century kid, the topics that were avoided in the 70s are so ridiculously normal nowadays, but the show truly revolutionized television, and women's television as well.
Liz McIntyre - Room 222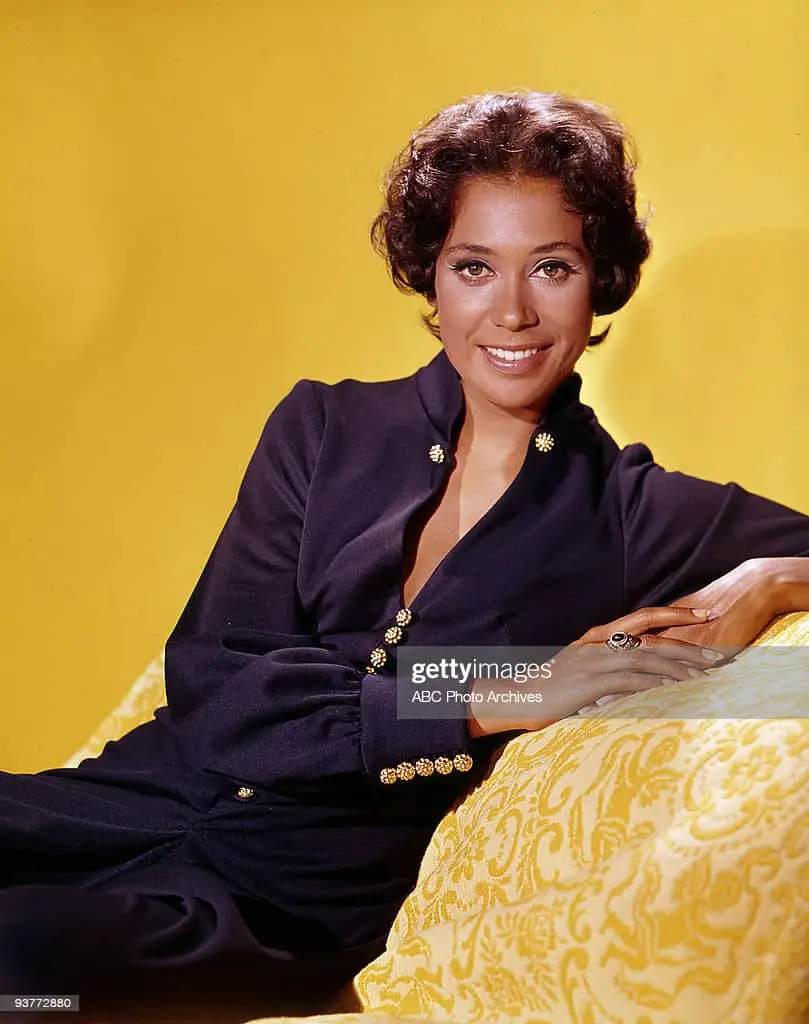 The next woman who graced the silver screen is Liz McIntyre (Denise Nicholas), the guidance counselor of Walt Whitman High School in Room 222. Ms. McIntyre as a character is important for several reasons. Not only is she a black woman in a main role on TV, but the issues that the characters deal with are controversial. As the show ran from 1969 to 1974, the topics discussed ranged from the Vietnam War, to women's rights, to different types of harassment. Pete Dixon, the show's main character, uses his wisdom and knowledge of history to shape his students into well-rounded, kind individuals. 
Ms. McIntyre is equally as compassionate about her job as Mr. Dixon is, and fully staunch in her ideals. In the first pilot, when Mr. Dixon argues with her, she eloquently says, "Pete, you've gotta be you, but I've gotta be me." We love to see it!
While yes, Ms. McIntyre was a trailblazer for black women in TV, I would like to point out that only in the past 10 to 15 years or so have black women been consistently portrayed as more than racial stereotypes on television. We still have a long way to go for women of color to be represented equally on TV.
Buffy Summers - Buffy the Vampire Slayer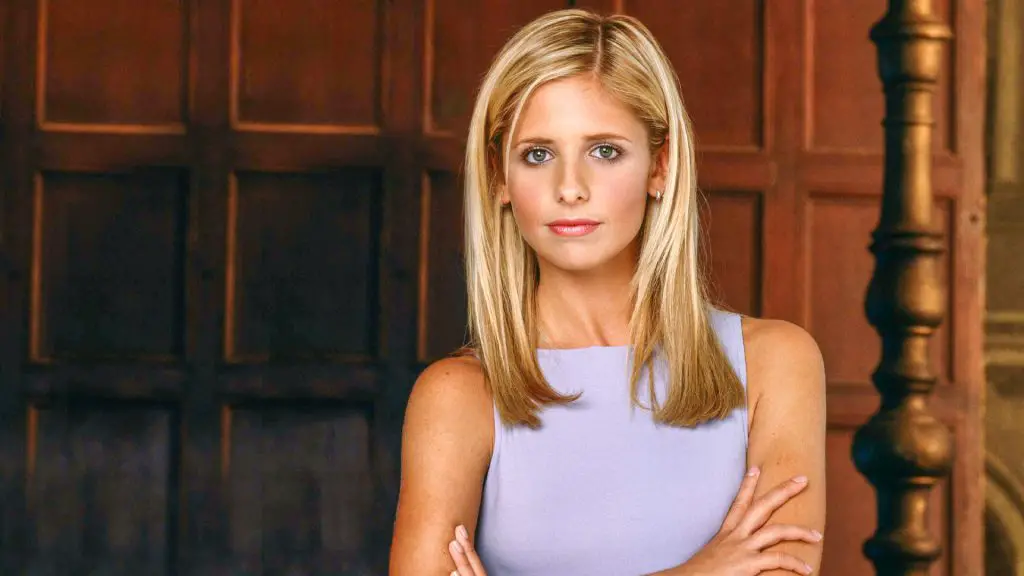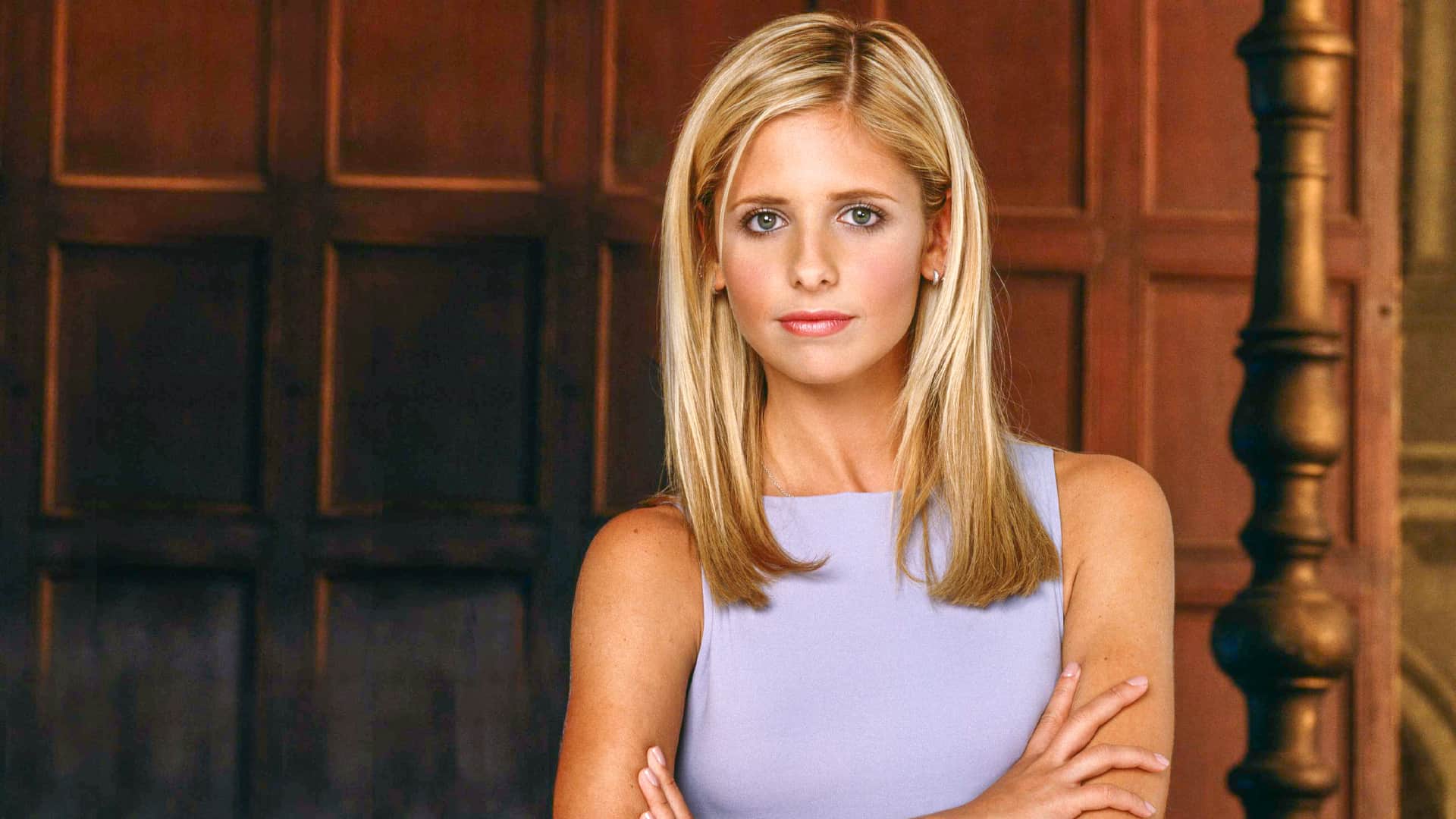 If looks could kill, we'd ALL be dead.
Let me tell you, Sarah Michelle Gellar has *the* raaaaaaange! Do you know anyone else who can play roles as versatile as Buffy, Daphne from the Scooby Doo live actions, and the main girl from The Grudge? Let me answer that for you: there is no one else. Well, maybe Linda Cardellini and Stanley Tucci. They also have *the* range. 
Anyway, Buffy from Buffy the Vampire Slayer is the first woman on this list that could, and would, absolutely ravage you in a fight (sorry Mary and Liz, you lived in a different time…). Whoever you think you are, you have no chance. She's awesome. 
First introduced in the 1992 film of the same name, Buffy is exactly what it says on the tin: Vampires exist, and boy do they suck! Buffy, a sophomore in high school in the pilot episode, is The Slayer - a girl born once every generation to hunt and kill vampires, thus saving humanity. But the thing is, Buffy just wants to be a normal girl! And who can blame her? 
The amazing thing about Buffy is that she is pretty much everything you could ever want in a character, or person for that matter. She's kind, has a great sense of humor, and has superhuman strength. But the thing that differentiates her from other female characters from her time (see: "manic-pixie-dream-girl") is that she does not exist for a man. Sure, she has love interests from time to time (if you were wondering, I am neither Team Angel OR Team Spike. I am Team Buffy and Willow's friendship), but by the end of the show, she is a free bird and she waits for no man! Or vampire, for that matter.
Kate Austen - LOST
An absolute legend! Kate (Evangeline Lilly)  is introduced in the pilot episode of LOST, the critically acclaimed show that ran from 2004 - 2010, and created by Jeffrey Lieber, Damon Lindelof, and J.J. Abrams. I've been nagging my dad to maybe do a piece on my favorite TV show ever? Because the mythology the show created is so interesting and thoughtful, and I could go on and on. But for the sake of the sanity of those reading, I will keep this short: Plane crash on island. People try to live. Island is special. That's it. That's the entire plot. 
But Kate, who is a integral character to the entirety of the show, is depicted as a flighty, yet extremely brave woman who keeps her past a secret while stranded on the island. We learn through flashbacks that Kate was being moved to go on trial by a U.S. Marshal after killing her father. But, you know, the plane crashes and things go a bit sideways. (LOST fans, get it?) Things get a little dicey as people find out why a U.S. Marshal was on the plane, and what Kate did. (The audience finds out her crime in the aptly titled episode, "What Kate Did.") Still, as we learn her motive and see her grow on the island, no one can really blame her.
(Would like to state that I do not condone murder, and before anyone pulls a Hitler card on me, obviously I would murder him. That got weird.)
Kate's emotion is different from that of Mary and Liz's, and fits more of Buffy's vibe. Kate is extremely resourceful and smart, with the ability to lie her way through anything. I mean, she got married to a POLICE OFFICER who had no idea that she was on the run. 
I think my favorite part of Kate's characterization is her resistance to settle. Harkening back to those dreaded female stereotypes, women have historically been housewives, or at least firmly in relationships. As we've seen with Mary and Buffy, these women can still live full lives without being in a romantic relationship. Kate, in turn, is reluctant to become comfortable with people, especially while being a fugitive. But because the island changes people, she does a full 180 to kind of adopting Aaron, a baby that was born on the island. And, while some fans of the show complain that she becomes too "soft" in the later seasons or just a ploy for a love triangle, I think that her development is really amazing, considering her past experiences. She's living on her own terms, and her being Aaron's mother signifies her environmental change and that she feels safe enough to care for another person. 
Eleanor Shellstrop - The Good Place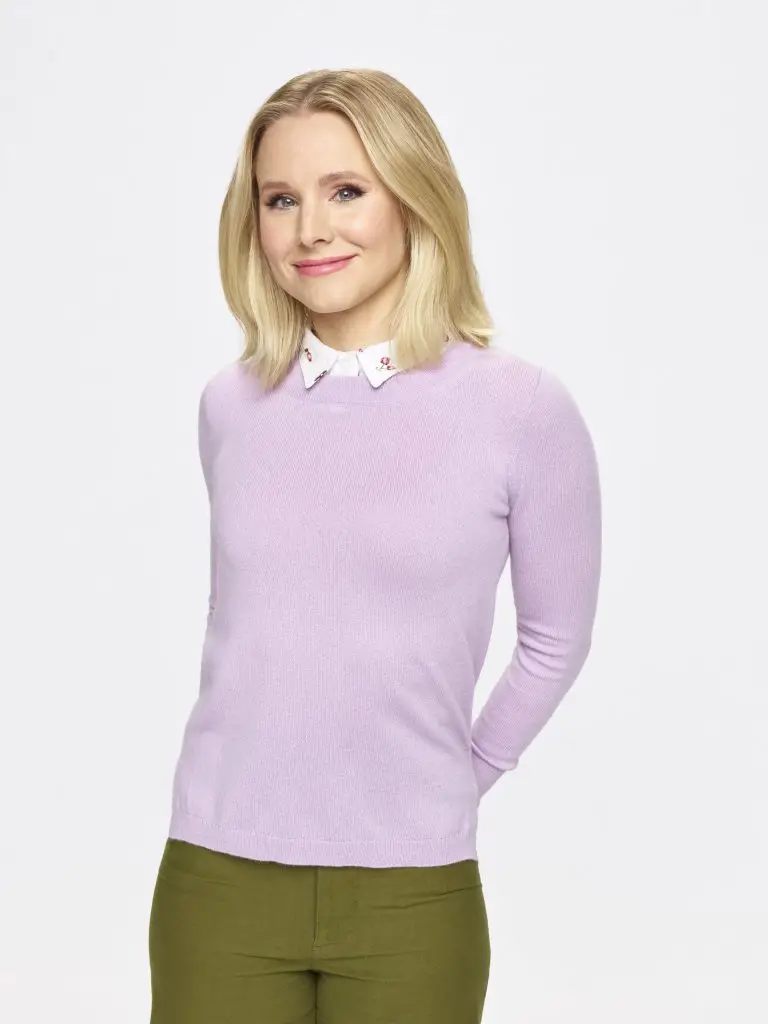 Ahhh, everyone's problematic fave. (Sorry, that last sentence belongs in Cringetown!) Eleanor, who is portrayed by Kristen Bell, who you may recognize from Veronica Mars, or maybe Anna in Frozen. Again, I highly recommend this show! I was actually kind of a hater at first… my dad described it as "kind of like LOST," which just put me off. NOTHING compares to the genius that is LOST. Anyway, I ended up watching it and loving it… it was thoughtfully made, extremely philosophical, and didn't go on for too long or cancelled too soon: just *chef's kiss.*
Basically the show's premise is as follows: Eleanor Shellstrop dies. She wakes up in The Good Place. Only there's been some sort of mix-up because this Eleanor was not a good person (but she wasn't completely bad either). The rest of the show is Eleanor learning how to be a good person.
Eleanor is the first of these particular women to be outright a "bad person." Sure, Kate murdered, but to be fair, the guy was a loser and she develops a bunch throughout the show. (Again, not condoning murder, if you watched LOST, you would get it!) But Eleanor, I mean, she works at a pharma company that sells fake meds to the elderly, and doesn't care.
Eleanor is selfish, swears constantly, and can just be plain rude, but is also incredibly confident, loyal, and willing to try new things. And I love it! It's like, I'm a literal child and already sick of stereotypes that women are perfect. Women have the ability to be not-nice. They have the ability to have feelings other than happiness and responsibility. And Eleanor is a perfect example of, and I say this with love, a mediocre person. 
Wanda Maximoff - WandaVision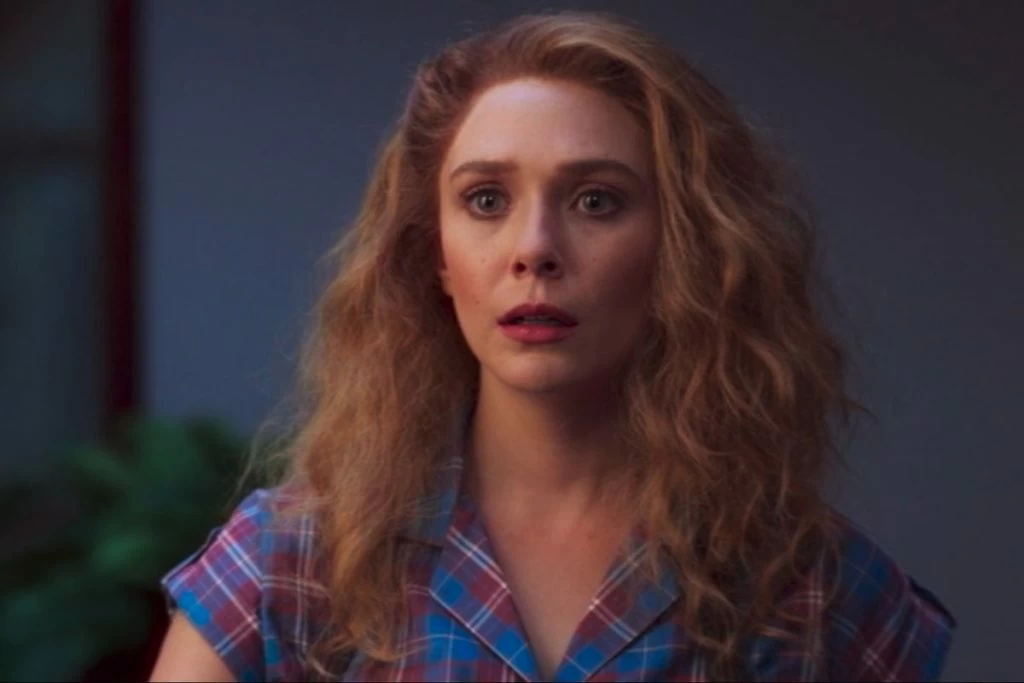 I think we all knew I was gonna go here. I am a MASSIVE Marvel fan. Whenever I have time off, I'm usually watching a movie from the MCU (Marvel Cinematic Universe). So, when Disney announced Marvel TV shows, you can bet that I was very pleased. 
(The TV Professor Editor's Note: Incredibly long sentence that resists editing and shortening coming up. Hang on, everybody...)
If somehow you've missed all of the WandaVision hype from the past few months, let me try to catch you up. The nine episode limited series follows Avengers Wanda Maximoff (an orphan who joined a terrorist group with her brother Pietro and got experimented on, resulting in his ability to move super fast and her ability to… what, manipulate some sort of energy? -- Maria Hill, the former Deputy Director of S.H.I.E.L.D., describes their situation perfectly: "He's fast and she's weird.") and The Vision (a synthezoid powered by the Mind Stone - one of six "Infinity Stones" that have existed since before the Big Bang… I can't explain it all in one sentence, can I?) as they live in the 'burbs -- saving the world is hard sometimes! -- but not everything is as it seems… It's a fantastic show. Truly. I recommend it! 
The show really revolves around Wanda (sorry, Vision, I swear we love you) and her journey of grief. Let's face it -- Wanda is sad. After the events of Avengers: Infinity War and Avengers: Endgame, where Vision is killed by Thanos and the world goes to crap, Wanda is left to her own devices trying to navigate a new, broken world recovering from the Blip. The lack of therapy and human kindness causes her to have a breakdown of sorts -- she manifests a new life, fit with Vision, kooky neighbors, even children. The problem is, she unwittingly traps an entire town under her spell, causing the government to step in. Each episode is homage to sitcoms, starting with The Dick Van Dyke Show and ending with Modern Family. It's done incredibly well and feels like a cohesive experience.  
There is no true villain of the show, except Wanda herself. Wanda has been villainized since her debut in the movie (Innocent Reader: *gasp* "But I thought this was a blog for TV, not movies! This is sacrilege!" Sorry! It's just for context…) Avengers: Age of Ultron. This whole town business doesn't help her reputation. Obviously, the audience has empathy for her, as we know her backstory and the reason why she broke down. Grief is the real enemy, something that everyone, men and women alike, struggle with. As Vision so eloquently ponders, "What is grief, if not love persevering?" (Cue every writer watching gasping and asking themselves why they didn't write that beautiful line.) 
This is why I love Wanda! Her character is so fleshed out as a fighter, wife, and mother that everyone can relate to her struggles on some level. Wanda's role as a sort of anti-hero makes her one of my favorite MCU characters because women are rarely the anti-hero and complex characters at the same time. 
Bonus: Who Could Beat You In a Fight? 
Mary: ehhhhh. I think she's scrappy enough, but I think she'd only fight if her life depended on it. 6/10 
Liz: absolutely not. Love her, but she's a freaking guidance counselor. It's like the Pope celebrating Rosh Hashanah - it ain't gonna happen. 0/10
Buffy: I already said it, she would destroy you. I don't think she could beat anyone though. 8/10
Kate: Hmmm. Pre-crash Kate, definitely. But post crash and post everything that happens to her, I don't think she would want to. She could definitely defend herself, but morally I think her heart wouldn't be in it. 8/10
Eleanor: Again, prior to the events of The Good Place, she totally could and would. But she learned to much about ethics and philosophy to fight someone in the afterlife. 5/10
Wanda: It's kind of in her job description to fight people, so she gets a 10/10.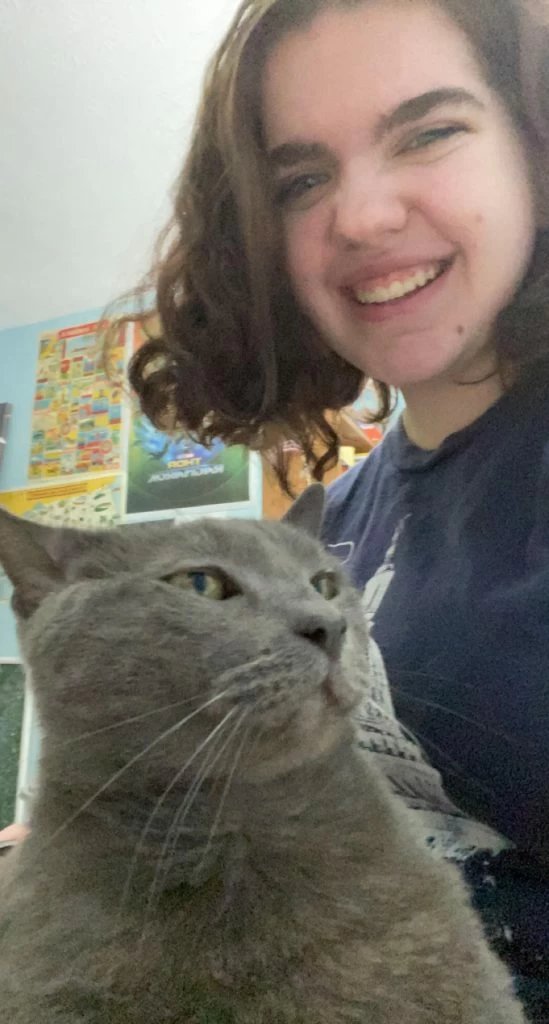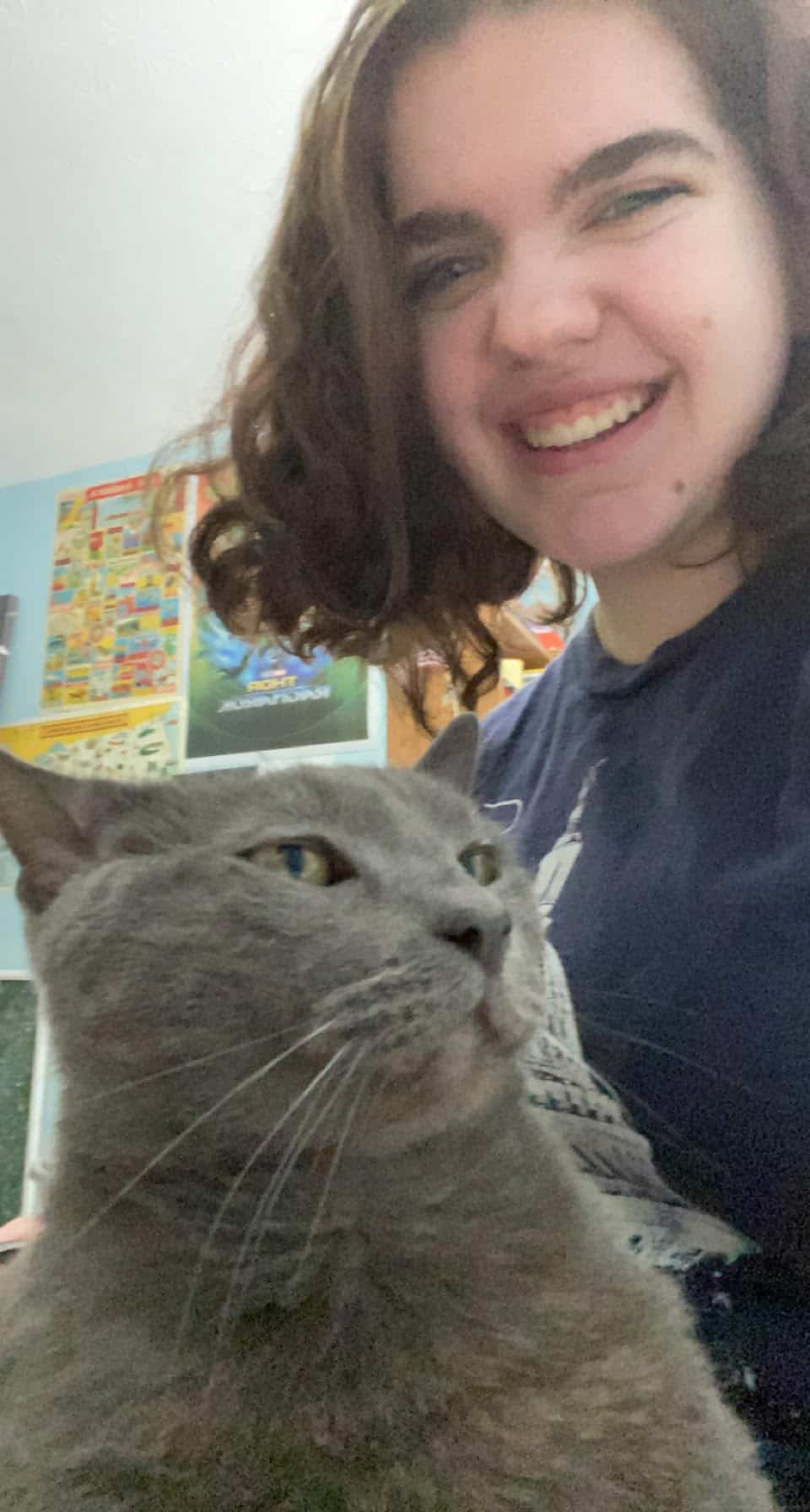 Where you can watch these shows (at the time of this writing): The TV Professor thanks Lorelei for her essay and is seriously honored to have her insight on the blog. You can catch the entire Mary Tyler Moore Show, LOST and Buffy the Vampire Slayer can be found on Hulu.com. Room 222, you can find some episodes on YouTube, but sadly it doesn't seem to be on any streaming service; Aspire TV, the cable channel was running it but no longer is. Maybe we can start a writing campaign? It's that good. The Good Place can be found on Apple TV and Netflix, which is also where you'll find The Gilmore Girls, which was briefly mentioned. WandaVision, meanwhile, is on DisneyPlus.
Articles similar to this one: Unfortunately, so far, this is Lorelei's only blog post on The TV Professor. She's busy with her senior year in high school and waiting to hear about colleges she has applied to. But you might enjoy this blog post I wrote about Veronica Mars and real estate investment trusts (it's more interesting than it sounds) -- or this one, about the history of working women "as seen on TV."